Change is the only constant. This one statement stands all true in all aspects of life. There are different ways to show off your personality. While some people want to do this through their activities, there are others who opt for outfits to show off their perspective towards life. When it comes to modern day men, they just know how to go about fashion. Graphic t shirts for men are in high demand across the globe. And, the reasons are many for this growing popularity. These tees allow you to flaunt the style at the best yet remain comfortable and cool.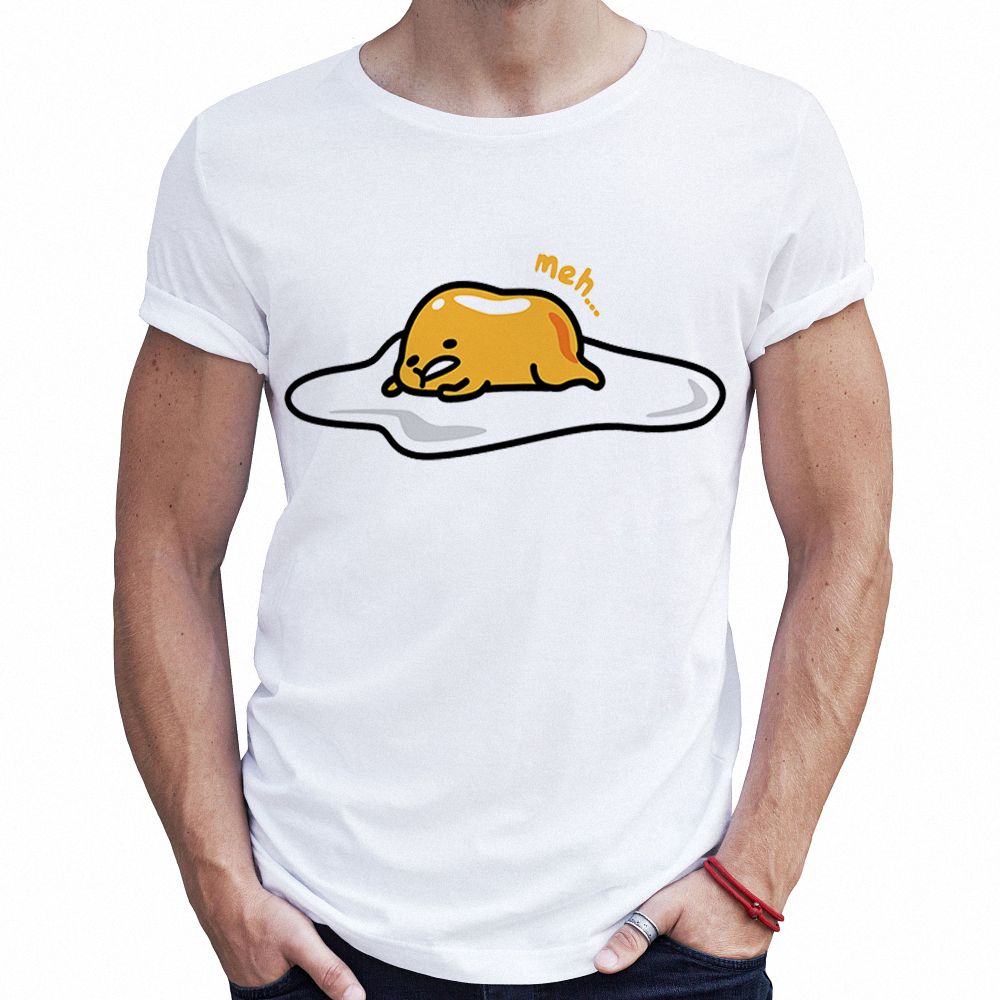 There is no doubt at all that graphic tees for men have gone well beyond just being a fad to a long-term fashion trend. We all know that men love having jeans. Just like classic blue jeans, t shirts are a must have and 'go-to' item in their wardrobe. The fact that tees have infiltrated the world of style and fashion in such a way that can be worn in several different ways, by men of all age groups. These types of t-shirts have a universal appeal because they do not create a dent in your pocket, you do not have to iron them, they are comfortable and you can revamp your wardrobe by just adding a few more graphic tees as and when you want.
The graphics t-shirts that most men prefer to wear are usually the ones that are only limited to a few colors. A bright shade graphic tee paired with a neutral, darker color gives you the most versatile look, however, there are times when you will come across a multi-colored t-shirt that you will simply like, and that is absolutely fine. Just be aware that the more shades your t-shirt is rocking, the more it would stand apart in the rest of the crowd.
When it comes to graphics t-shirts for men, one thing that you have to give the most attention is the fit. It must be long enough to end about at the middle of the jeans zipper. It should fit snugly and closely, however it should not be tight unless you really want to show off your chest and well-sculpted arms. As for what all you can wear these tees, there is no dearth of options. Almost everything looks good with the graphic tees. There are many men who wear an open sports coat with a graphic t-shirt as it effectively frames the graphic. Remember that this kind of jacket should be simply styled and classic.
Yet another bottom wear that you can pair with the graphic t-shirts is the corduroy trousers or grey jeans, slim fitting blue jeans and canvas speakers. You can further enhance the look by opting for black jeans or black twill trousers. Instead of going in for a blazer, choose to layer it with an open classic long-sleeve shirt. If the weather is warm then ditch additional layers completely. One thing that you should never do with these tees is that wear chunky and big jewelry around the neck.
Equally important for you to care for your graphic t shirts. Now that is something not hard at all. However, there are a few guidelines following which you can add years to your graphic tees. First, make sure you wash black colored graphic tee in cold water. The stuff that your partner or mommy uses to wash their delicates is just the best option to consider that the standard detergent. If you have a vast collection of black jeans, black tees and other black clothing then make a load of all these together and use cold water to wash them. Generally mentioning, for setting the dryer, low heat setting are much kinder to your clothing, especially t-shirts, compared to the higher settings
If you have 100 percent graphic tees for men then cold is easier and lighter on them.  In case you set your dryer hotter, the faster they will the shape. If you can leave your t-shirts to hang on a drying rack for a few hours before finishing off with nearly twenty minutes on low heat in the dryer then your tees would last longer.