Today we will discuss the top 10 richest Pakistani cricketers, as everyone knows that businessmen are on the top of the list of richest persons but here are something different which you will happy to know about. Today the most loving game not only in the Pakistan but in all over the world is cricket. Every one watch this game with full enthusiasm. Cricketers are nowadays most successful and rich persons. Most of the people love cricket as a sports and other play this game on their PC or with mobile applications, on PC you can one can easily play this game on mousebreaker.org and for mobile, you can download the application from play store. 
Let's come to the point and talk about the richest cricketer in Pakistan, we have many cricketers who made their name in this game and this game also payback them. 
Top 10 Richest Pakistani Cricketers
Imran Khan: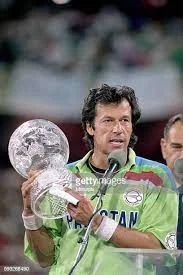 Among Pakistani cricketers Imran Khan is top of the list. He was the former captain of Pakistani team and he also lift the world cup for his nation. He was the vice chancellor of Bradford University. Now a days he is paying his role in politics, but before we call him a politician he was the most favorite captain of Pakistan, he served his country in cricket for almost 20 years. He has the net worth of approximately 70 million USD.
Shahid Afridi:

At number 2 we have Shahid Afridi. He is the most famous cricketers and is known for his batting style, everyone get excited when he come over the field.  He has made the record of fastest century in one day cricket on 37 balls. He has the net worth of almost 30 million USD.
Shoaib Malik: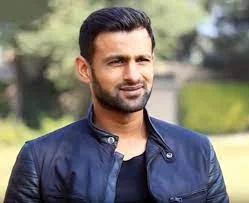 At number 3 we have Mr. Shoaib Malik. He has served Pakistan as a captain too. He played his first match in 1999. He announced his retirement in November 2015. He has a net worth of 25 million USD.
Muhammad Hafeez: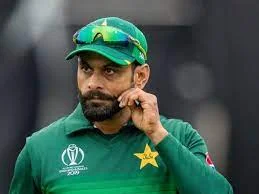 At number 4 we have our Professor, yes I am talking about M.Hafeez. He has also served Pakistani team as a captain and he is a right handed opening player of Pakistani team. He earned fame with money of having worth 23 million USD.
Azhar Ali: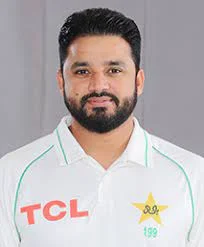 At number 5 is our captain Azhar Ali. The captain of one day cricket nowadays. He is all-rounder player of Pakistani team. In recent he was the captain of Lahore Qalandars in PSL. He has the worth of 15 million USD.
Saeed Anwar:

At number 6 we have saeed anwar. He served the nation for 14 years.  He has a record of making 20 centuries, he has the worth of 12 million USD.
Misbah-ul-haq: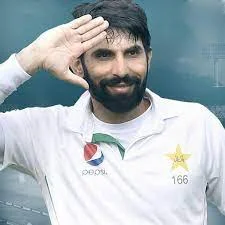 At number 7 we have our warrior of all the time the one and only Misbah-ul-Haq. He is the captain of test matches nowadays. He has the net worth of almost 10 million USD.
Fawad Alam: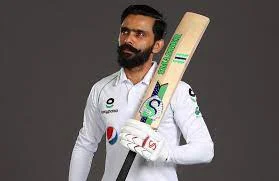 At number 8 we have our younger player Fawad Alam. He is left-handed best man in Pakistani team. He has net worth of 6 million USD.
Umar Akmal: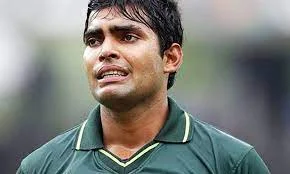 At number 9 we have Umar Akmal who is known for his aggressive batting style sometimes. He made his debut in 2009. He has the net worth of 4.5 million USD.
Umer Gul: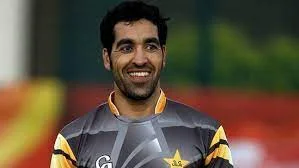 At number 10 we have our fast baller Umer Gul. He is among the best bowlers of Pakistan. He has the net worth of 2 million USD and he is the most favorite bowler of Pakistan.