Pakistan is becoming in the leading nations of Asia where millions of people uses internet on daily basis, many people use it just for fun, and many other using internet for seeking jobs or to full fill their education needs, Pakistan also have a great reputation in various other industries, like Pakistani textile industry, Air Conditioner Brands (AC) in Pakistan, Home designs in Pakistan, or in showbiz Pakistani Female news anchors are very popular, but today we will talk about video sites. There are many video sites of Pakistan which people are browsing on daily basis, there are many videos sites which allows users to upload there own videos, while some of the websites are not offering upload facility. There are many video websites like youtube will discuss some of them below. 
As we all know that youtube is one of the biggest videos sharing website in the world, and Pakistani sites are not big competitors of youtube. But still Pakistani videos sites have some good place on internet. Due to the BAN of youtube in Pakistan in past some years, other videos sites took the great advantage of that opportunity and build there place strongly on internet.
Top ten videos sites in Pakistan are :-
1) Tune.pk
Tune.pk is the leading video sharing website in the Pakistan. According to the seomastering this is 8 years old website, and it has great repetition on web. You can also download tune pk videos online.
2) Playit.pk

Payit.pk is also a leading video site in Pakistan, it allows you to upload videos as well and it can also play Youtube videos, user just need to put the url of required video. It age is 2 years and 273 days.
3) Ytpak.com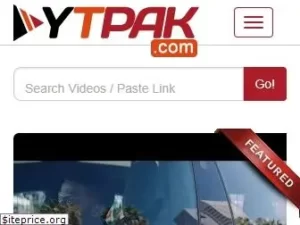 It is another great video sharing website in Pakistan having many features, users can play any YouTube video in yatpak.com, it can also allows you to download videos in MP3 and MP4. The age of Ytpak.com is 2 years and 1 month old. Ytpak download option is also very helpful downloading MP3 and MP4.
Check post on :- Top 10 Richest Pakistani
4) BestPlay.pk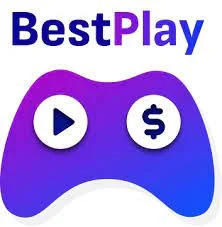 Bestplay.pk is also a video site in Pakistan, playing the YouTube videos as well and its age is just 8 months.
5) Getplay.pk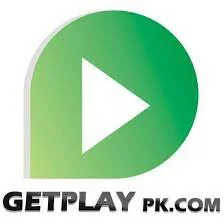 Getplay.pk has very good display and user friendly video site in Pakistan and it has many separate categories like gaming, new, sports, etc, age of the site is 7 months old.
6) Likeit.pk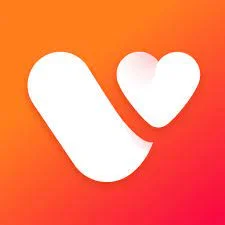 Likeit.pk is another good video sharing website having an upload option for users as well, very easy to browse and user friendly , age of likeit.pk is 3 years.
7) Upit.pk
This is one of the best project of playit.pk and and it allows you to upload YouTube videos. This is 2 years and 1 month old site.
8) Movies.com.pk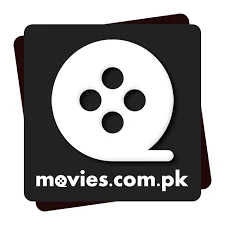 This is movie website and users can watch movies on it.
9) Zemtv.com

Zemtv is the one of the most popular site in Pakistan, it not allows every one to upload videos, but if users send them any video, the moderators can approve it after review. It has biggest social media traffic. It is 7 years old website and we can say it is the biggest video sharing company in the Pakistan.
10) Dramaspk.com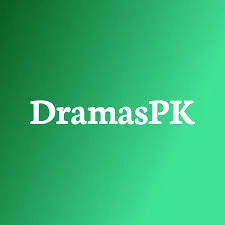 Daramaspk.com is also very Popular site in Pakistan, specially in females, because they are sharing online dramas, and it is safe to browse, easy to operate and user friendly website, its age is 3 years, and in just 3 years it become very Popular website in Pakistan.
Hope you like the above list, if you feel there is any other website we missed to include please comment below we will look after of it.